i'm sitting in the phoenix airport right now waiting for my flight for the 2nd time in 2 days.
i came to az for a quick 4 day trip for my dear friend, nicole's, wedding.
it was splendid!
i just love weddings.
especially weddings that are about my really close friends whom i love and not just who i know.
it seriously rocked.
side note: stewart and nicole have known each other since at least 9th grade if not before.
little crushes have always been here and there.
and now they're married! we so excited!
they're precious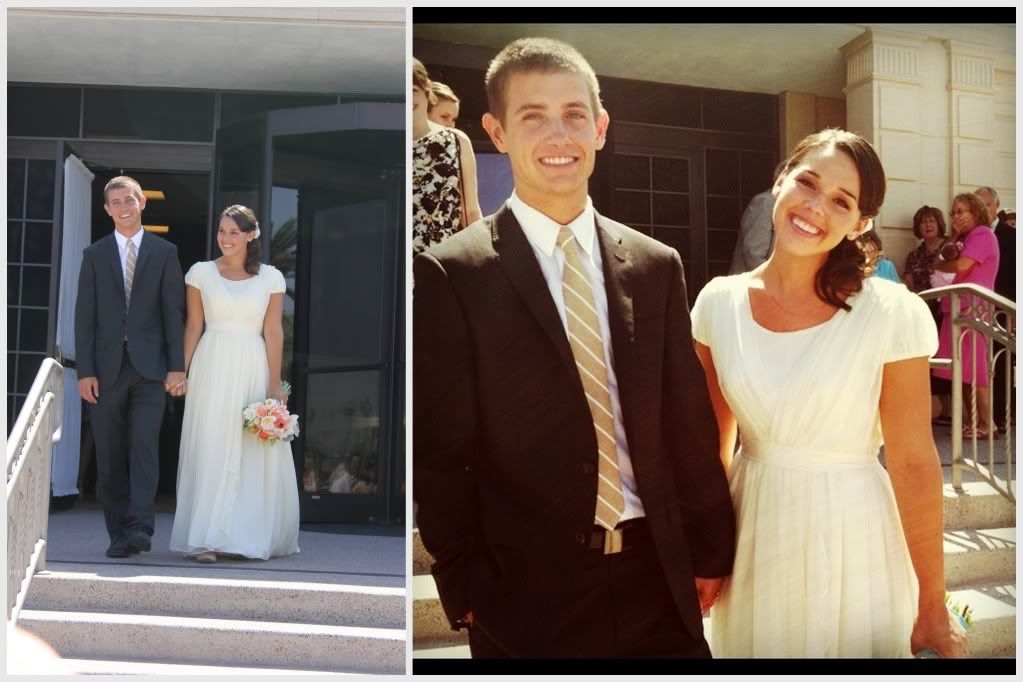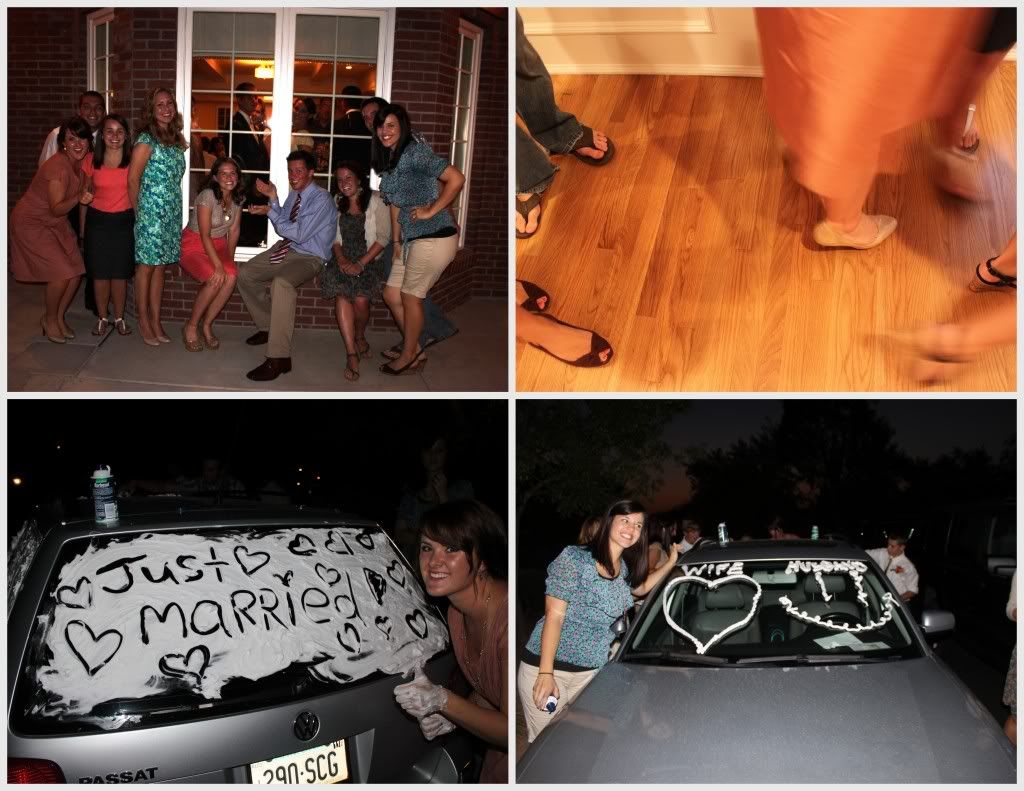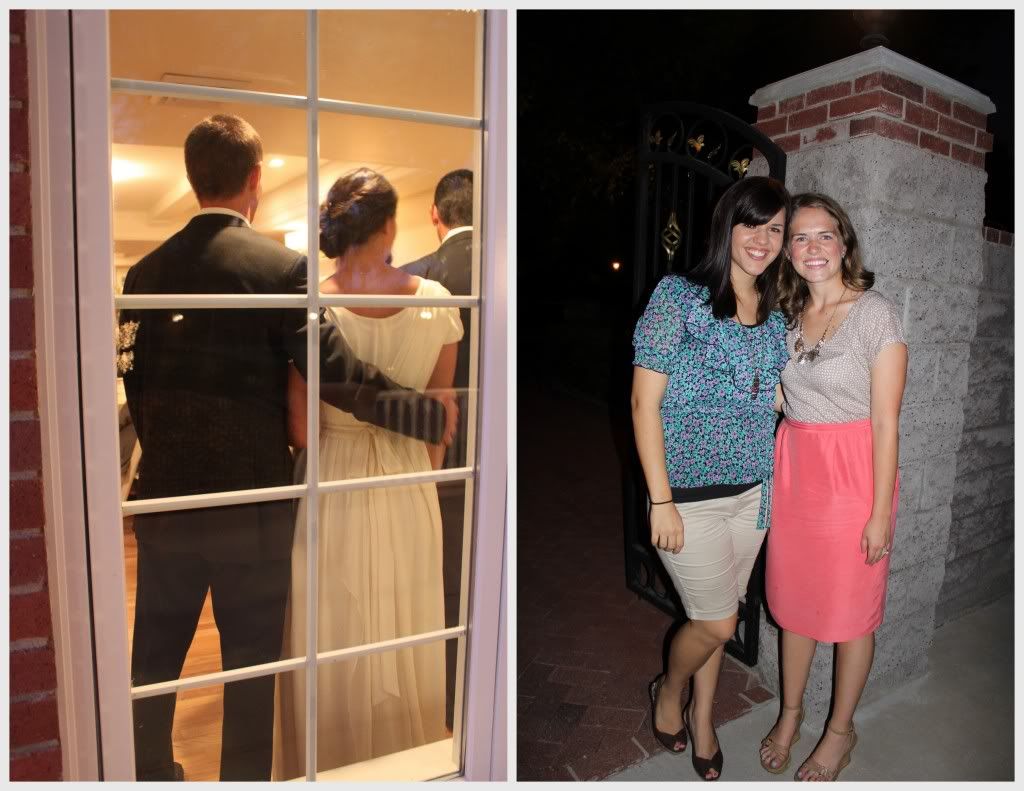 3 weddings down, 1 to go! cough cough.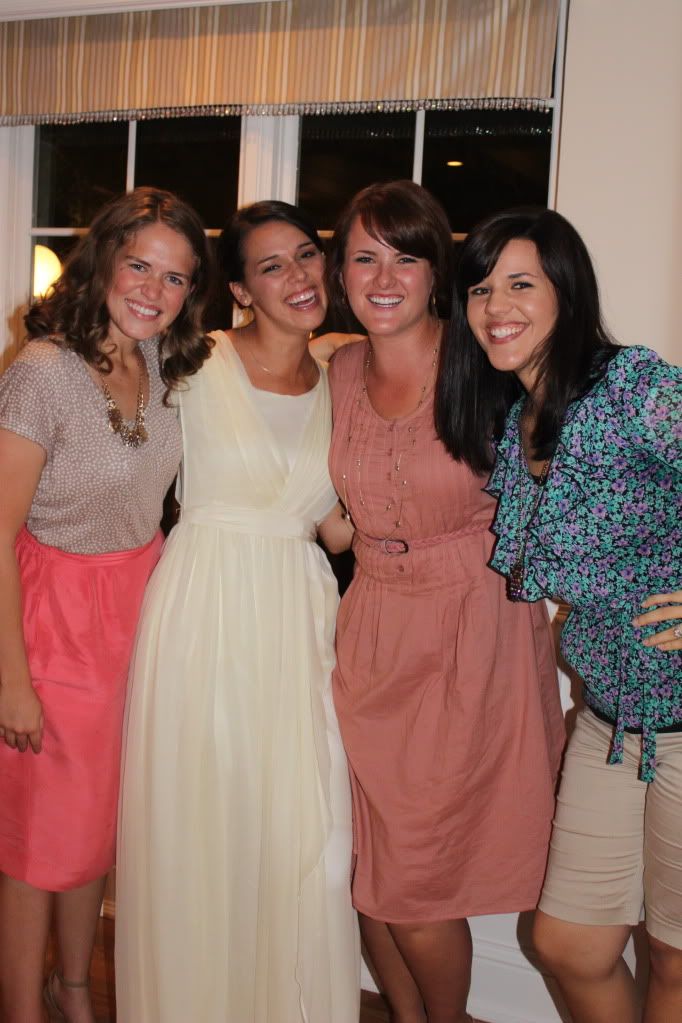 .
the ceremony was beautiful.
nicole was beautiful.
and the day was so smooth and perfect (except for the whole, it's blistering hot part).
but really, it was an absolute blast to be apart of!

dear nikkipoopoo, thanks for letting me join your wedding festivities. it was wonderful, and i'm so so happy for you!


lastly, see how the 1st line reads how i'm here in the airport for my 2nd flight in 2 days?
i came to the airport on saturday evening for my flight out.
but as we were waiting to board the plane they announced they were overbooked and needed 1 person to give up their seat.
so the kind soul that i am decided to volunteer...
(no, the paid airfare and $300 voucher did not affect my decision at all! cough cough)
so i'm sitting here in the airport way too early on sunday morning waiting for my flight.
the $450 "gift card" to fly anywhere on southwest is easing the pain of not seeing my husband :)

back to indiana we go!