a few more pictures while in arizona last week.
sidewalk painting.
entertained for like an hour
swimming, swimming, swimming.
these girls are like little fishies!
it's so fun to watch how brave they are in the water!!

the infamous bahama bucks.
happiness.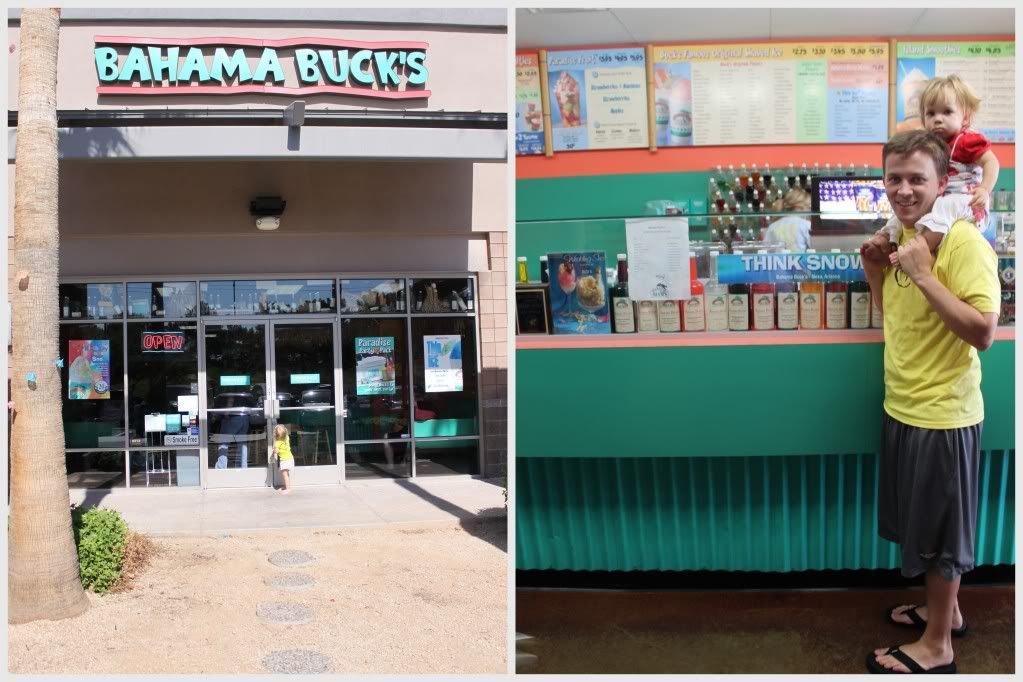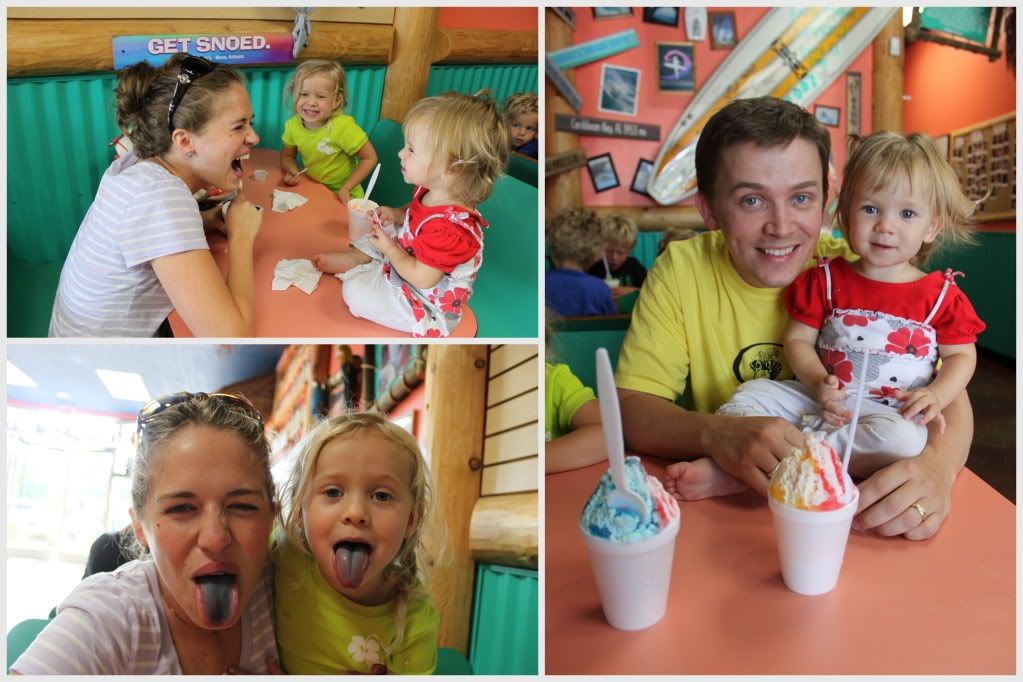 a cute little butterfly i found in the backyard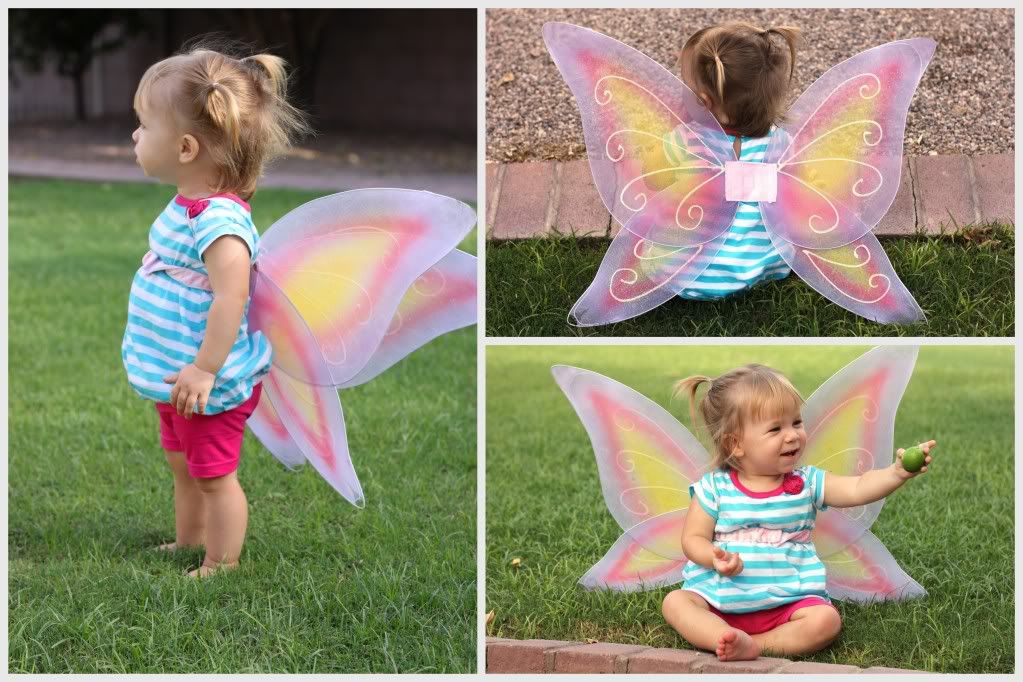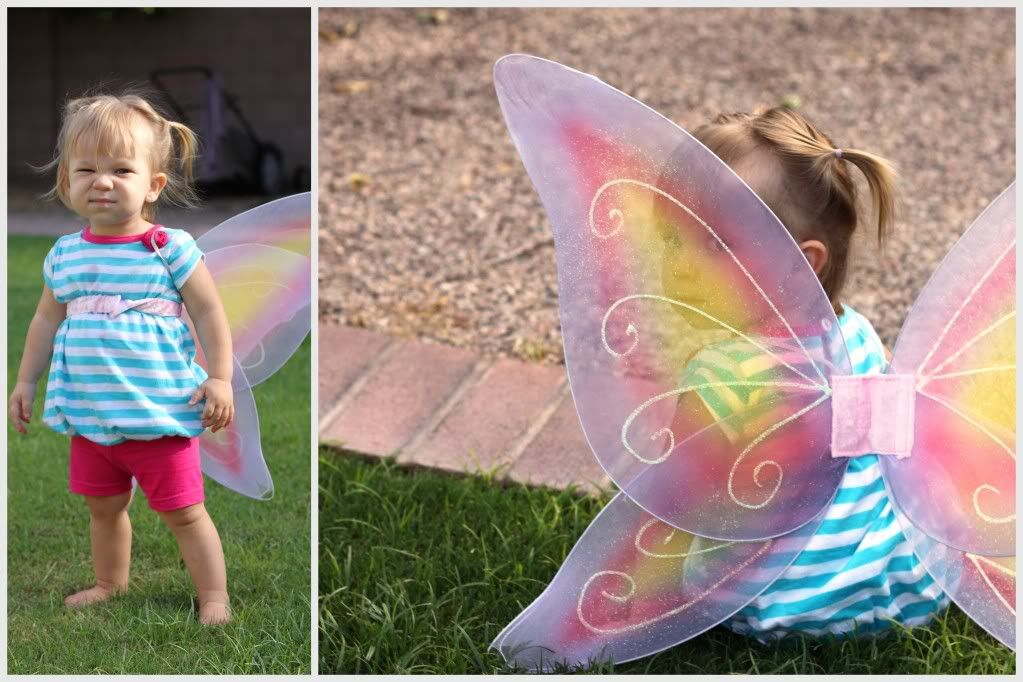 i love love love arizona.
flying into the valley makes me so giddy.
going down to the phoenix baggage claim and then out to the street to meet my ride is pure joy.
you go out to the street and the heat hits.
the beautiful heat.
the not humid heat.
the heat.
the glorious heat that i could be in for forever.
i love dry heat in arizona.

after our "fun" car experience, we finally made it home.
wednesday, thursday, and saturday consisted of playing with the girls, naps, feeding phoebe, talking with my mom and dad, and other random joys,
loved it.

see you again soon arizona and family, see you again soon!