a. a pots and pans mess
b. thrilled to learn how hot pads work
c. he sat with the hot pads like this for at least 5 minutes
d. wondering where granny went after our FaceTime was cut short
a. putting cheerios down the vent
b. climbing to get to things we try to keep away from him
c. just driving the car
d. a happy site to see after errands
a. b. c. general conference my little wonderful family. max slept on me during all of one session, the first hour of that was great. the second hour of that got a little tiring ha. but gotta appreciate it while it lasts!
d. more mischievous climbing
a. maxson and i did a 5k run with our stake. he did great, i about dies on the other hand
b. post race, very happy to be holding the bag of cereal
c. more adorable faces
d. time-out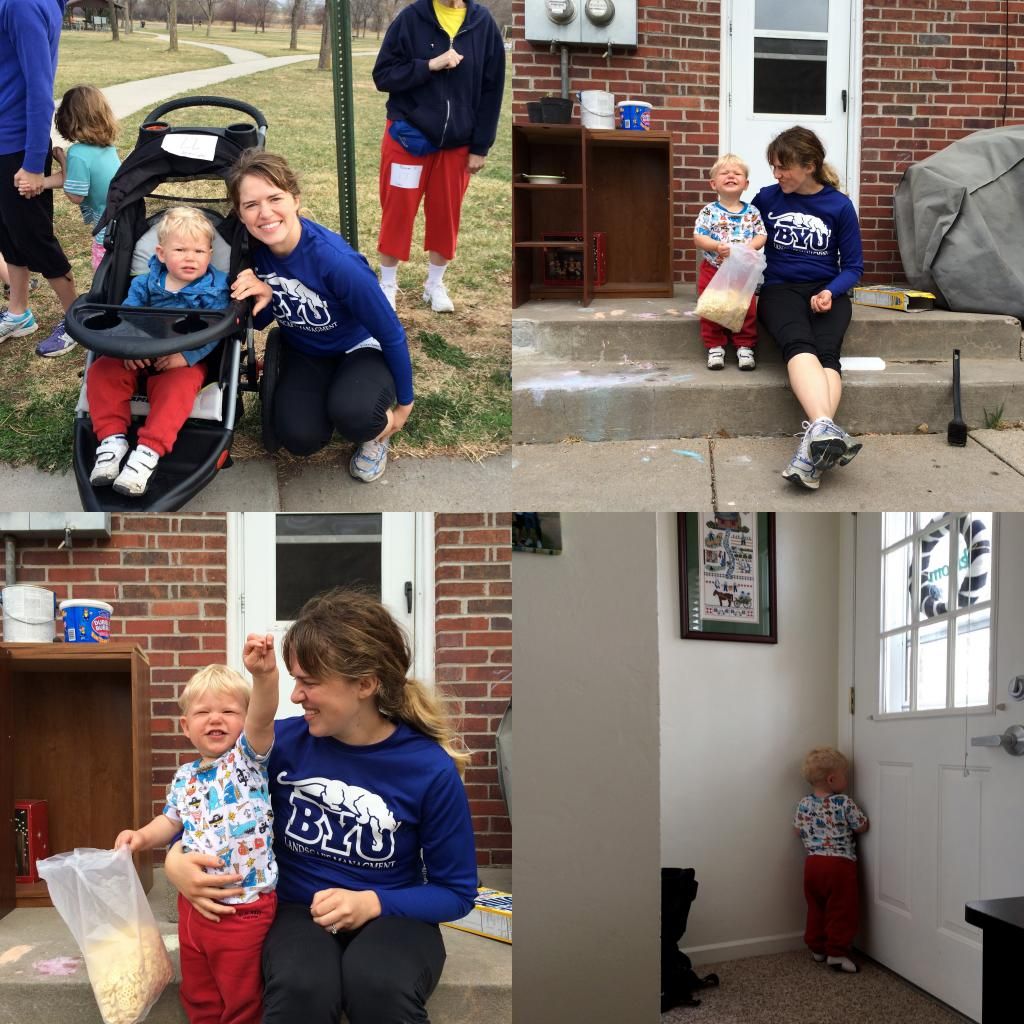 a. astronomy for scouts! maxson joined us this night
b. more scouts, playing pit for scouts, the silent bidding version
c. d. found a bag of tia rosas chips at the store, they were pretty great! maxson was very possessive over the salsa, haha. he's quite the double dipper offender but he dips that chip for tons of salsa and eats it straight up, amazing!
a. b. went to the university of lincoln's baseball game. it was utterly freezing and we were rushed back because of max but it was such a fun evening together holding hands, cuddling, laughing, sipping hot chocolate, i loved it so very much.
c. smoothie sharing
d. the BYU women's basketball team came to lincoln during the NCAA tournament, and we had to go to support! it was such a joy finally seeing lots of other BYU shirt everywhere, it was like family everywhere for me! and we were right by the band singing along with all the chants, cheers, and fight songs. they did amazing the first half, second half not so much, but again, such a blast to be out with this man of mine.
a. b. c. parking it with my favorite park boy
d. climbing to terrorize mummy
a. jaden, from back in indiana
b. at a restaurant maxson was obsessed with the cheese sauce. it was equal parts nasty and hilarious
c. saying goodbye in indiana
d. maxson loved the leprechaun beard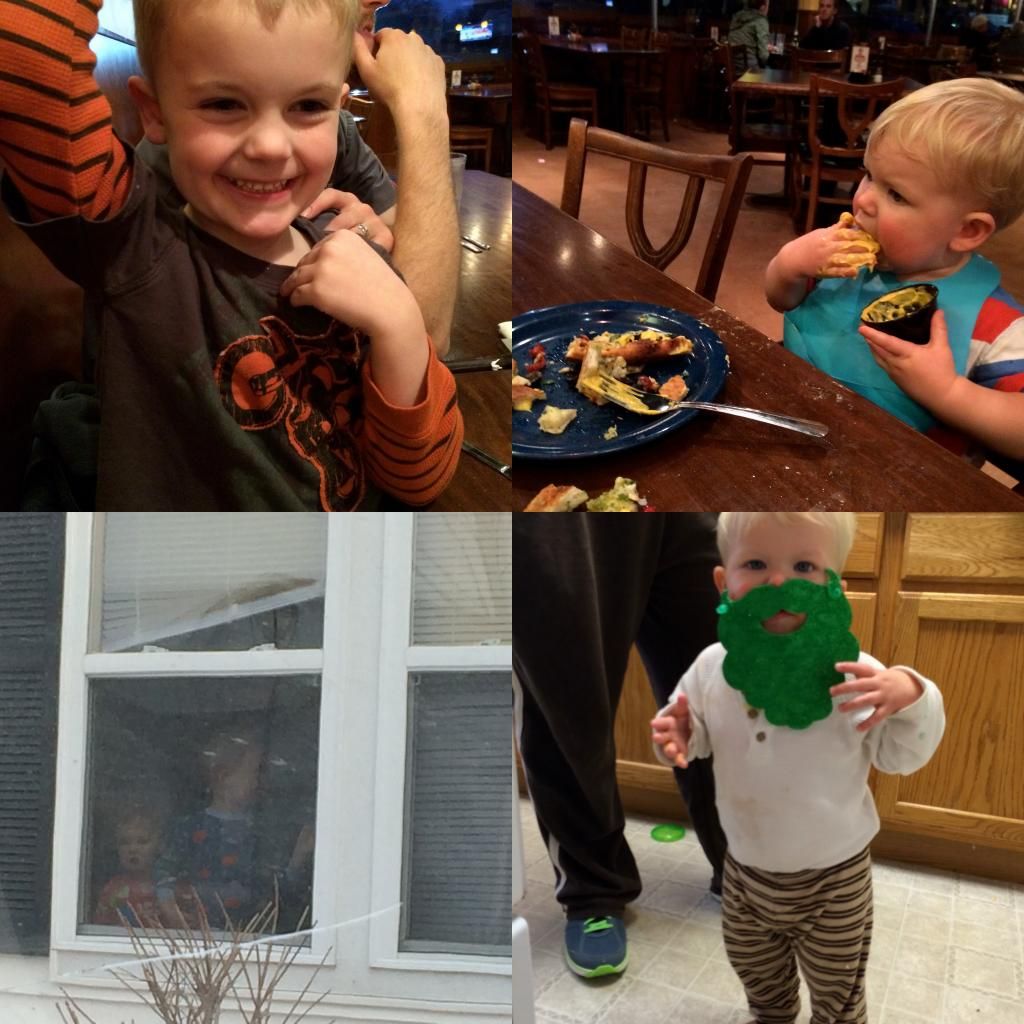 a. oh the irony. not my child
b. max loves pushing people if there on wheels
c. worn out
d. little maxine
a. park with friends
b. going on to bigger and scarier things
c. d. cuddles
a. church time cuddle baby, he's so good at falling asleep on casey at church
b. post church with my glittery "reverent glasses" for sharing time that max broke that week
c. we read this book A LOT. i'm so totally sick of it, ha
d. more post church
a. getting excited for summer 2014 over here! i have a feeling this boy will be a little FISH!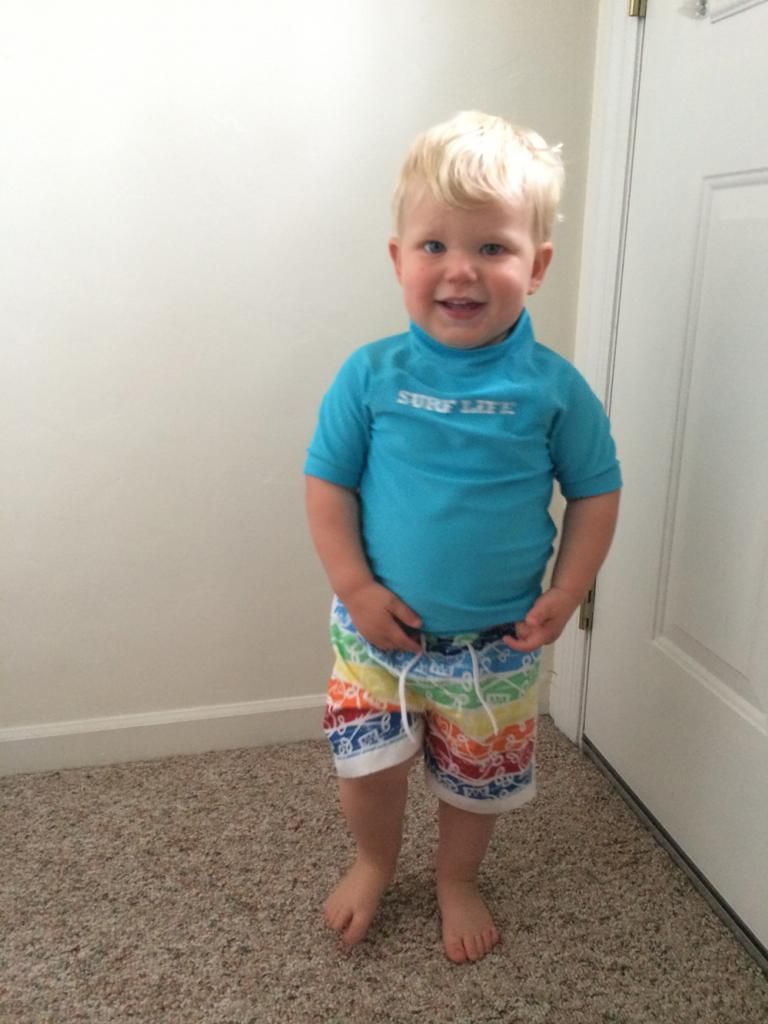 and non related to iPhone pictures, Friday night there was a big BBQ birthday party in our backyard for a couple people with TONS of our friends, it was such a blast.
we took this picture after a couple families had already left sadly, but you get the idea. such a QUALITY group of women i'm surrounded by.
and it was such a fun evening to just be with everyone.