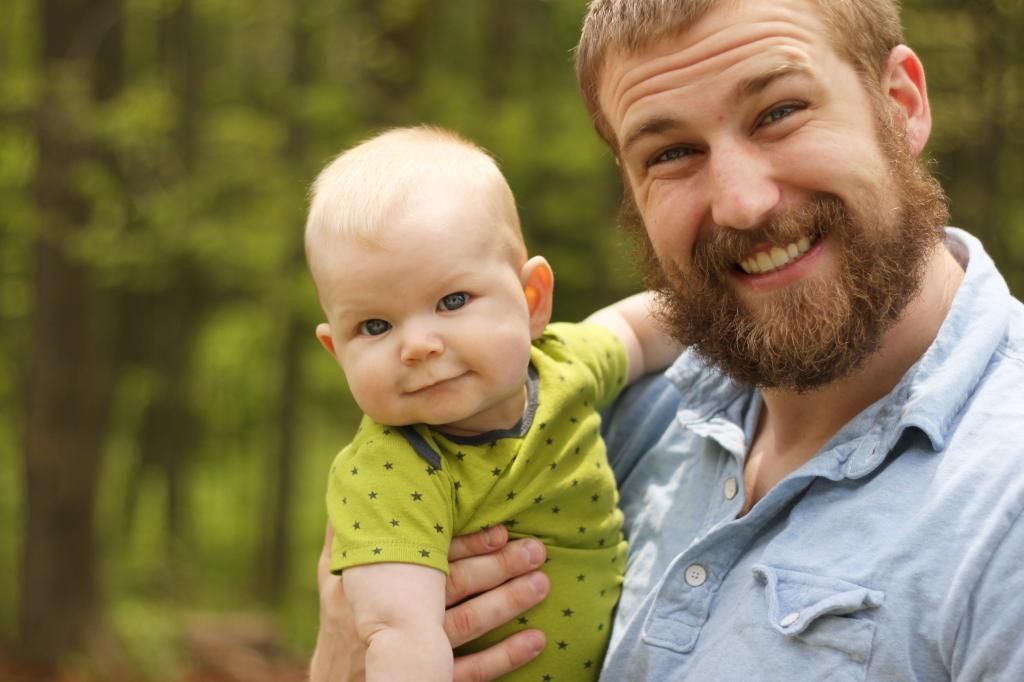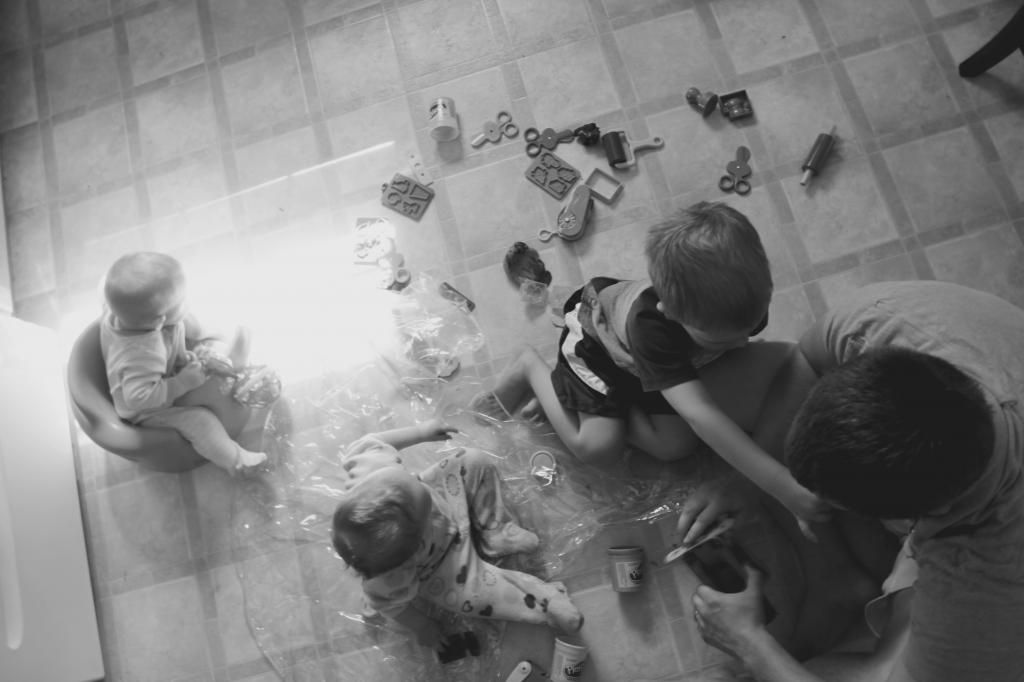 and celebrating little brielle's 1st birthday!
(see more pics i took of her on my SIL's blog!)
saturday plans:
dental school graduation ceremony!
(for casey's brother:)
ps- 2 of the babies hit some pretty big milestones on friday:
we've got a baby sitting up by himself and a little 1 year old taking her first steps!