get togethers.
in the last 2 weeks i've had FOUR get togethers with some awesome friends!
1) freshman girls get together.
i love my freshman year, and i still love those girls very much!
it was so wonderful to catch up!
2) ward baby shower for stephanie and brooke, in our ward,
we have such a great group of ward girls, i just love it.
are pictures of the food good enough?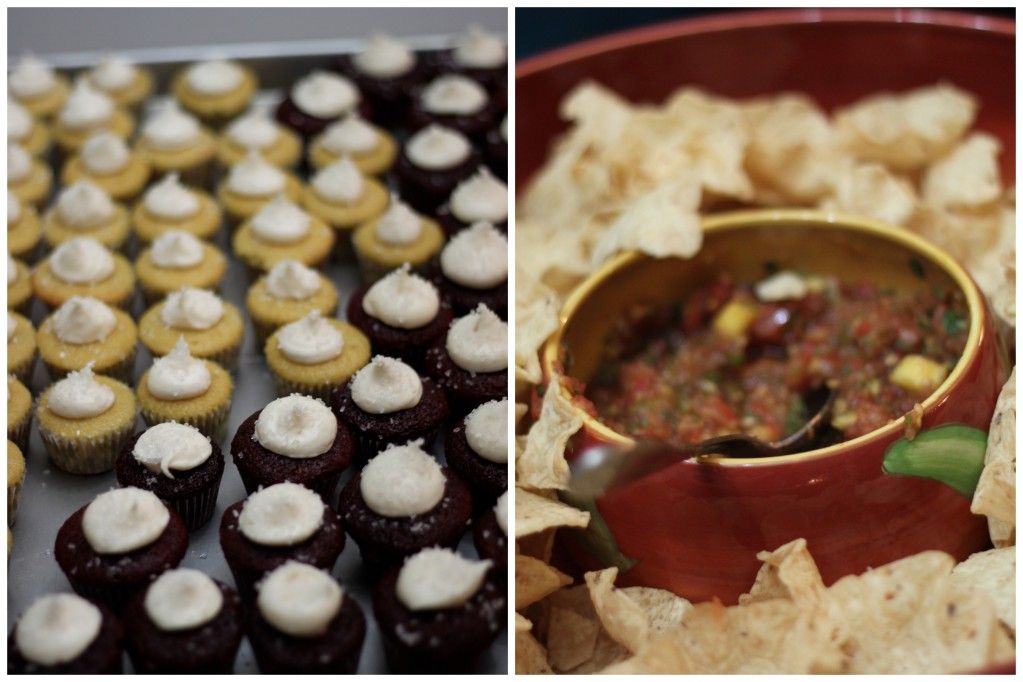 3) a bridal shower for my dear friend brooke!
such a cute girl and so happy she's getting married soon!
(1st picture below)
4) aspen grove girls get together.
mainly the cooks and andy, actually.
one of the best summers of my life and so wonderful to catch up on life with these girls!
mrs. lindsay even has a baby due in august!
(2nd picture below)
- on sunday, casey made the most amazing egg sandwich.
layers of eggs, sausage and bacon on a bagel.
hello yumminess.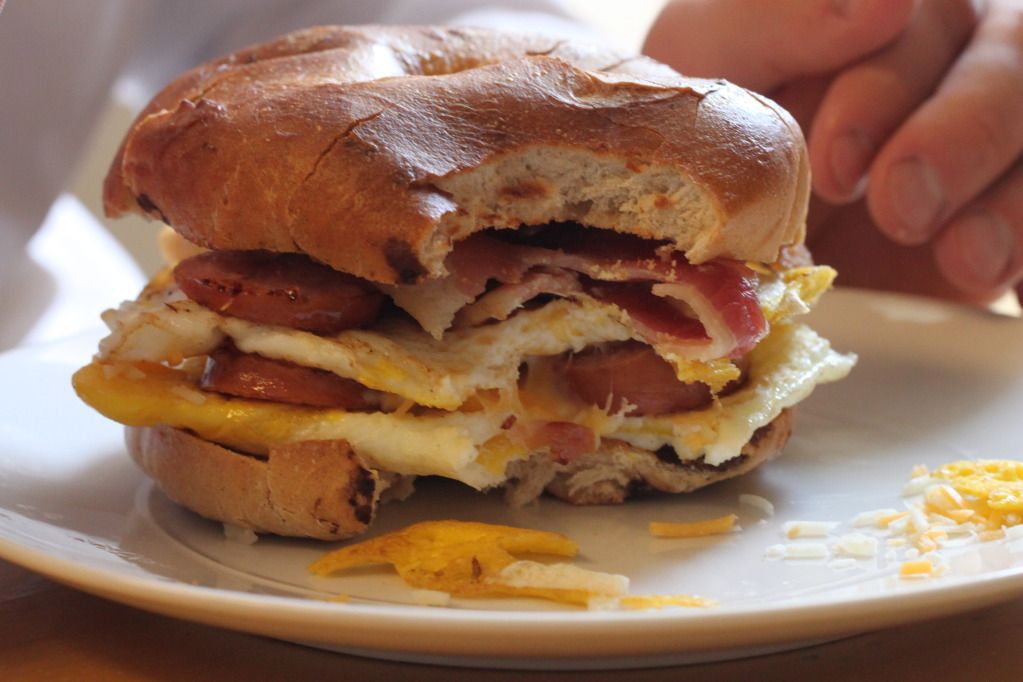 -here's the pics of seeing new baby britton at the hospital.
new babies are just so fun to see.
we have been so lucky to see many of these nieces and nephews just hours after being born.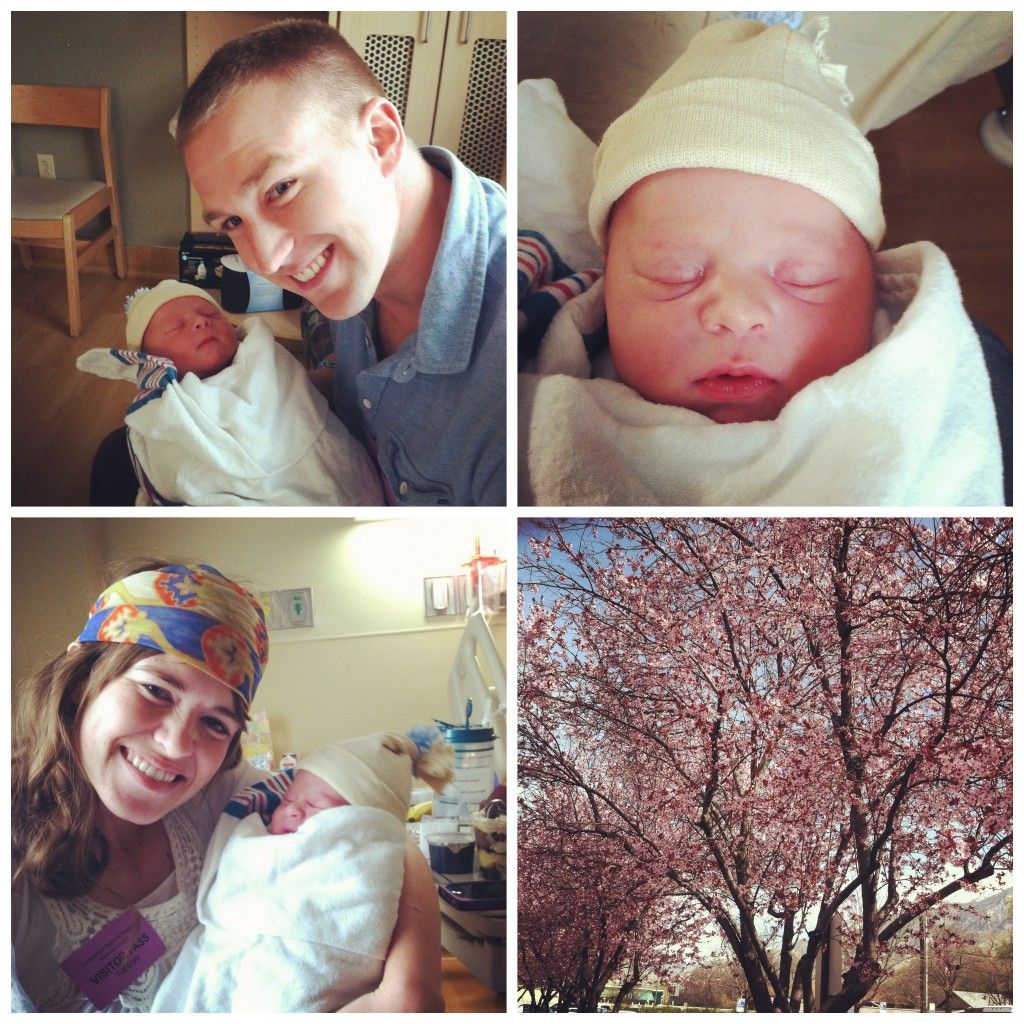 -pretty spring pictures.
-funny draw something pictures.
the first is ferry...
-conference weekend:
a. yummy breakfast
b. watching conference
c. RS get together during priesthood session
d. yummy bread.