I'M OFFICIALLY DONE WITH EVERY TEST I WILL EVER HAVE TO TAKE AT COLLEGE.
I AM SO HAPPY(!!!!!!!!!!!!!!!!!!!!!!!!!!!!!!)!
although this picture is from our christmas photoshoot, it shows excitement, and i do so believe we are 2 excited people.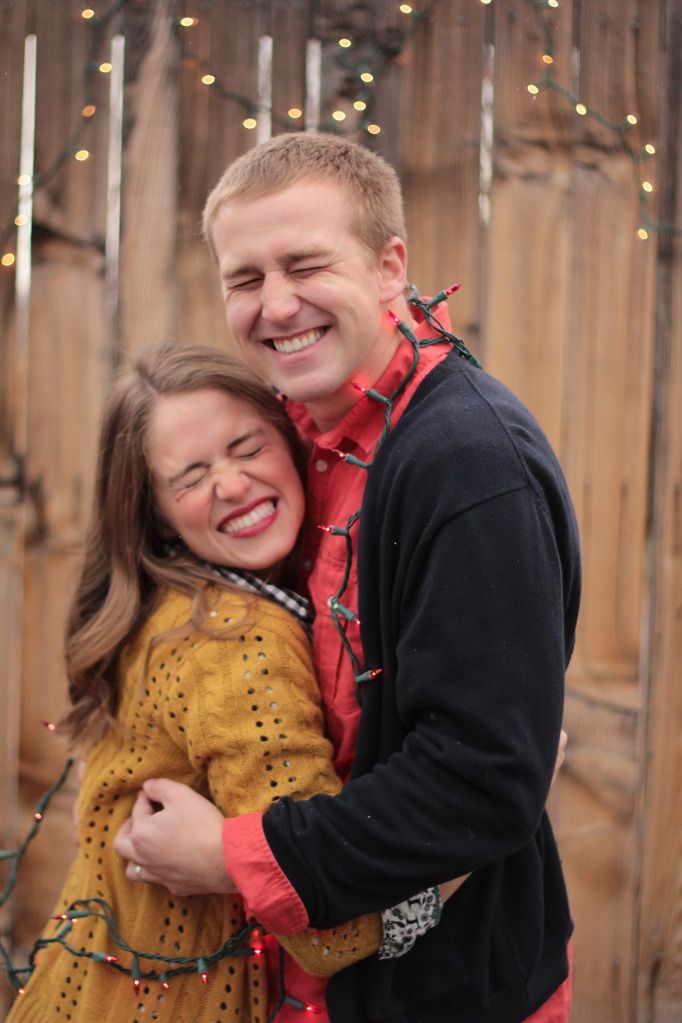 yeah, it feels pretty good.
casey has 1 more test wednesday night at 5.
and then we graduate.
this is an exciting week.