maxson and i took a trip to the dental school for lunch this last week.
it was quite the event,
let me share.
getting ready to go out and brave the cold!
ya, i don't really clean up our room from the morning rush til right before casey comes home from school, don't judge :)
and i love that he's looking in the little mirror in this picture, so precious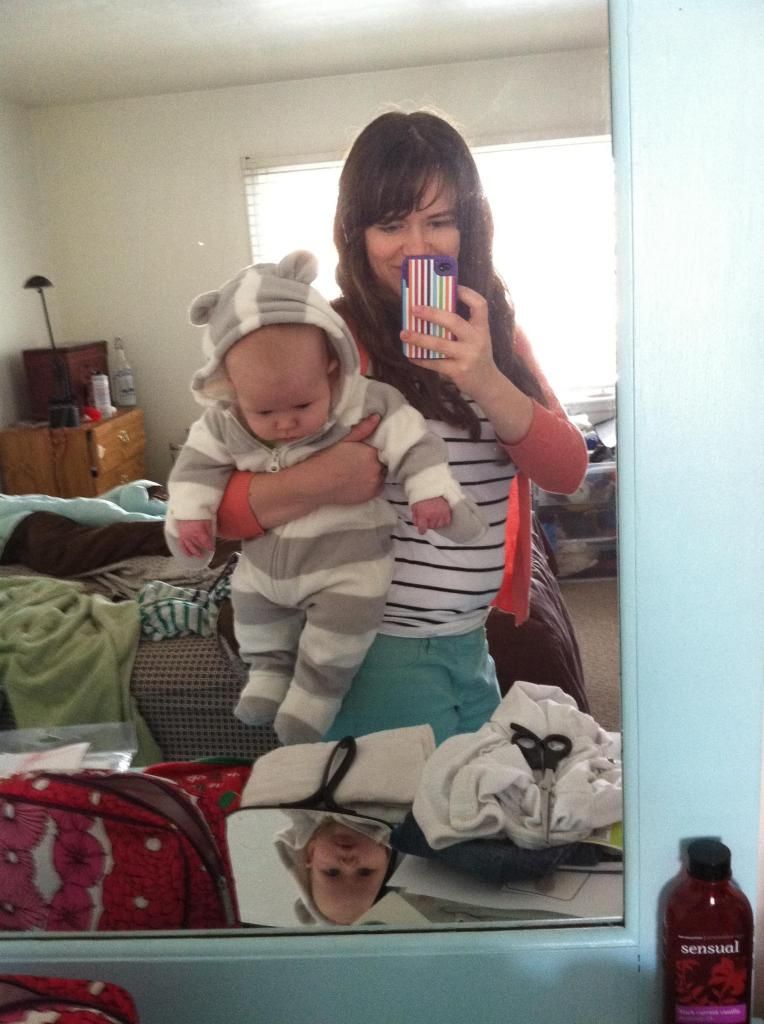 we picked up jimmy john's,
drove to the school,
parked in patient parking,
fought the 100 feet of yucky cold/windiness to the door,
used all the handicap buttons to automatically open the doors for us
(i've never been so grateful for drive throughs and automatic doors in my life since i've had maxson),
trekked our way to the classes downstairs
and awaited for class to end.
the whole time i was maneuvering that stroller everywhere i felt like i had this huge blinking arrow above my head that said "out of the way! huge bus load of a first time mom and her new baby with all their overpacking of stuff coming through!"
all the professors who passed smiled and nodded with a nod of "oh my, a baby..."
but seriously, i felt like i was driving a semi with that carseat and stroller.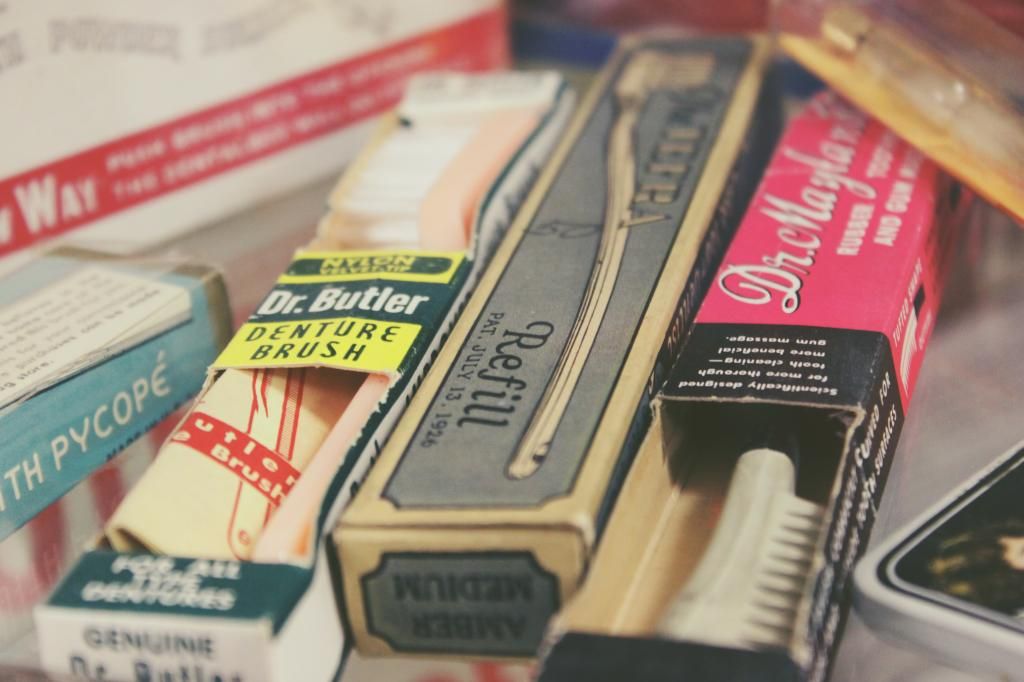 at this point maxson has been sleeping for a good 20 or so minutes of his to be 1.5 hour nap.
casey was the first to come out of class
rushing to the little boys room
which continued to leave me standing in the hall.
because i didn't really recognize the first big bunch of people passing by and maxson was covered by the carsesat cover, no one stopped to say anything or look.
but then casey came back and all the girls in the dental class connected the facts that i was his wife and this was his new baby he had been talking about for months!
they all squealed and begged to look at him.
once the carseat cover was lifted there was a throng of about 10-15 girls oohing and ahhing over that little boy.
he was a rockstar with a posse already.
but it really was precious how eager they all were to see him after only hearing so much about him.

finally, he could not be resisted any longer, and with his tired slumped over, sleeping little body, the girls must have thought "oh, i just want to touch his little hand! it's so small and cute and irresistible!" (i must agree). and with that small little touch, maxson awoke, bright eyed and bushy tailed wondering what all this was.
once his eyes were open 5 more girls joined the oohing and ahhing posse.
more than one girl said "looking at him makes me want to have a baby so bad!"
i couldn't have been prouder.
i looked over at casey and saw the same thing in his eyes.
it's so fun to bring maxson places.
he's the cutest thing in the world in your eyes and it's just fun to hear other people agree with your thoughts.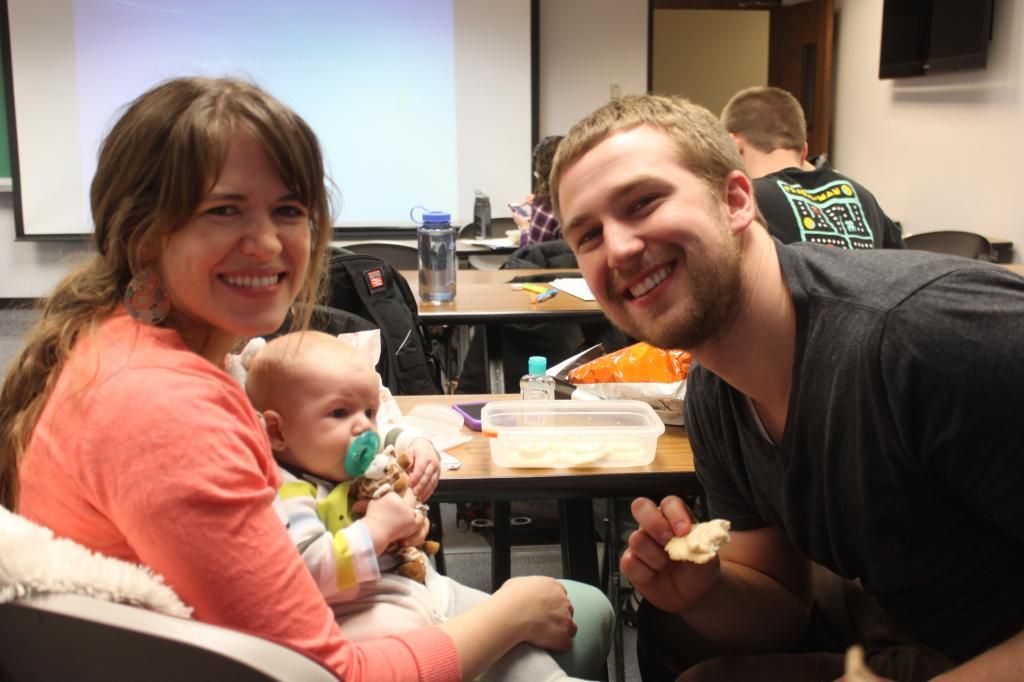 we ate lunch in one of the classrooms with other dental friends.
everyone was so kind and it was a really fun lunch.
seeing/experiencing the joy casey had with maxson and myself there reminded me how i want to be that mom who comes to the school to have lunch with their child.
i remember it was the best thing in the world having my mom sit by me and lunch time could not have been better on those days.
it truly is the little things in life that leave great memories on the mind.
i think we may just have to makes dental school lunch days more of a habit.