back to all those pictures that 3 year old took:
(correction: there were probably close to 300, ha, so i'll show you 5%:)
and here's a little from my view:
a. indiana's stake basketball tournament casey just had to join for the saturday we were there
b. teaching jaden how to take photos of yourself
c. st. patrick's day sugar cookies
d. the oreo cake makes another appearance! (btw- this cake is better the second day somehow)
a. happy baby
b. eggs from casey's aunt's chickens!
c. loving dangling toys these days
d. happy side lying baby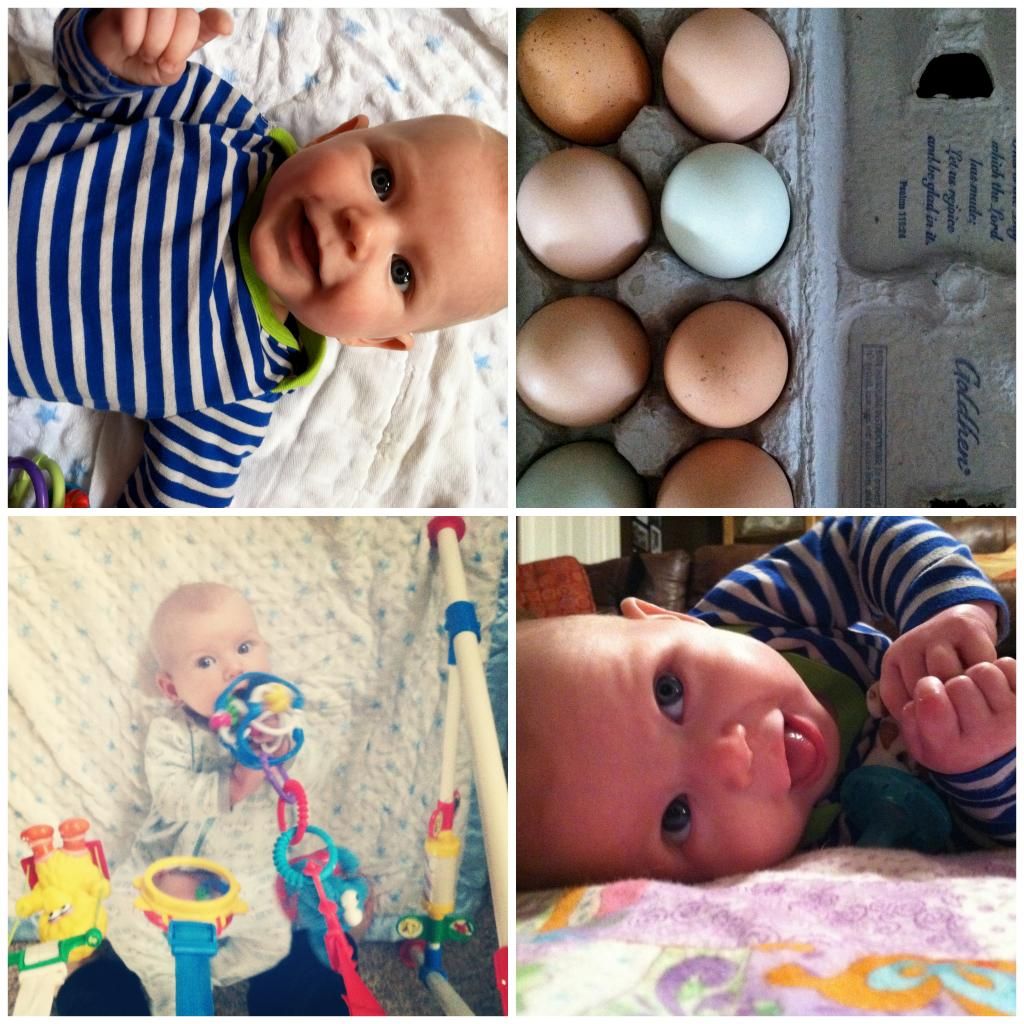 and would you look at the difference in these two pictures!
left = roadtrip at 3 1/2 months
right= roadtrip at 2 weeks!