all during undergrad i always wanted to celebrate holidayish type stuff but never had the motivation to do so with school.
the only reason we had any kind of holidayish dinners/meals/celebrations was because of family.
i constantly told/promised myself "well once i'm not in school i'll have time to do all those fun things"
example of promise unbroken:
Pi day
3.14
i had heard of people getting together to have pies on march 14 but never had the energy myself to do so while at BYU.
lo and behold, march 14 came around and Pi day was officially celebrated with the cutlers (on march 13 due to spring break vacations).
we had shepherds' pie, made by yours truly, simple basics that always work together: mashed potatoes, chicken, green beans
meat pie, made by the sigety's, an australian recipe cooked in the crock pot for nearly 24 hours with chunks of steak, carrots, and yumminess with a flaky pie crust.
s'mores pie, made by the sigety's, rich happiness... holy hannah
banana cream pie, made by the blomstedt's, probably the best banana cream i've ever had, oh geeze.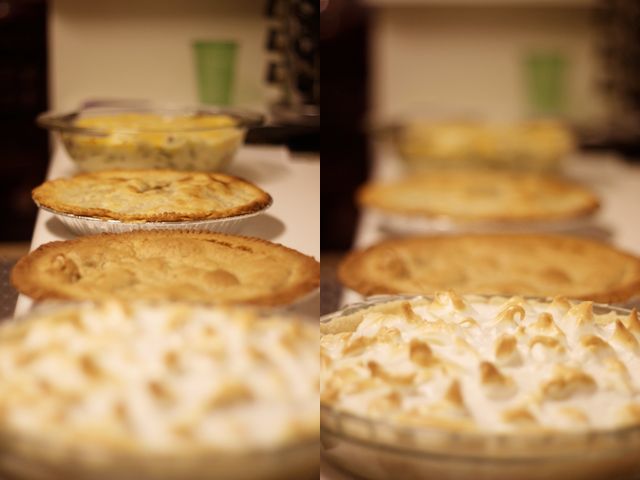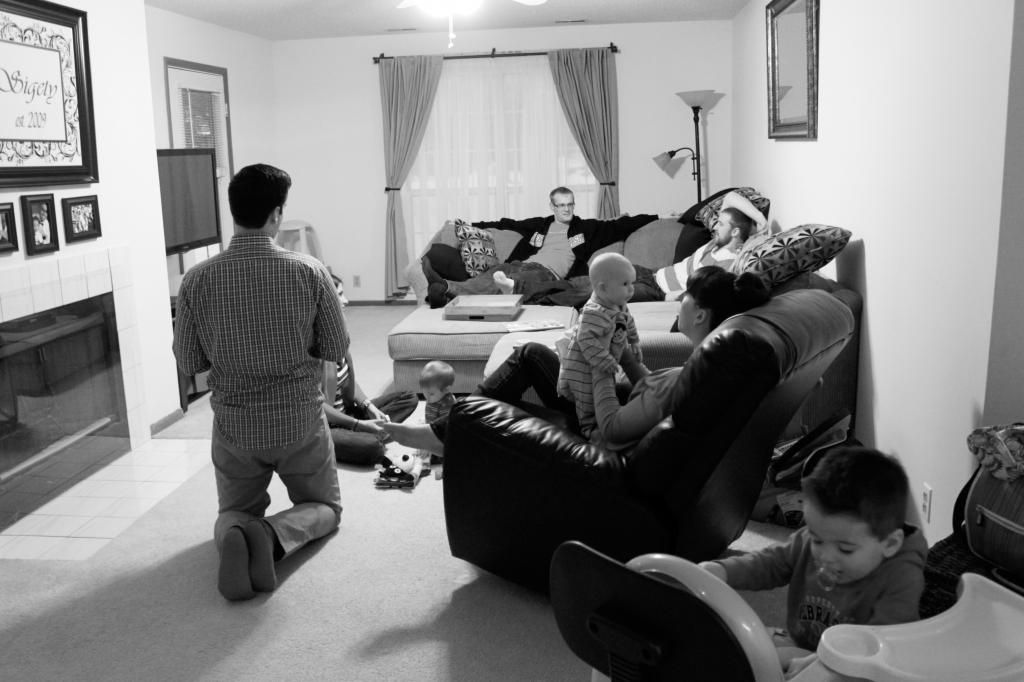 i can't wait for next year's Pi day and try even more pies!