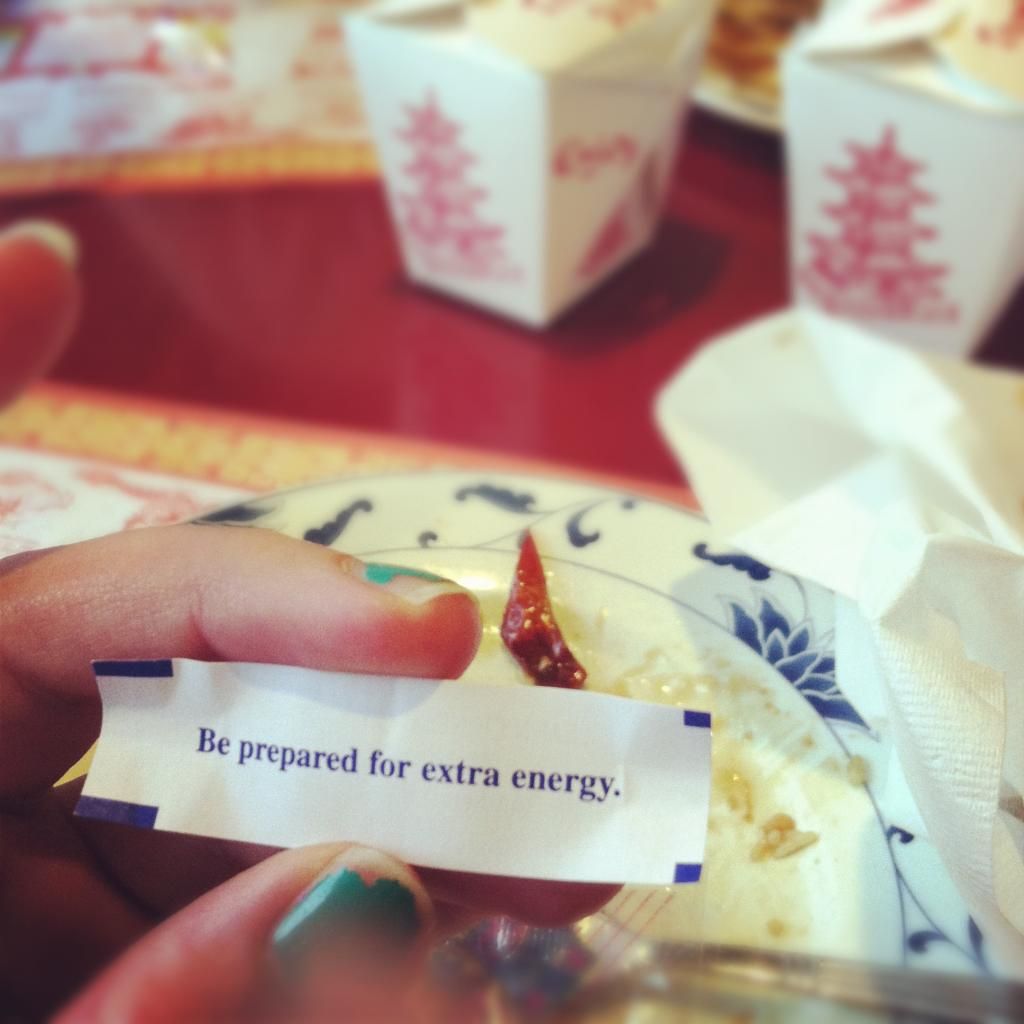 our new favorite phrase whilst talking sternly to my stomach:
"come out!
we know you're in there!"
it hasn't been working...
39 weeks
PS- also, you know the great thing about taking pregnancy pictures often?
you go back and look at them and it makes you feel good about yourself now seeing yourself so much smaller back when you "thought you were so big."
example: i remember the
30 week picture
thinking "i'm so big! blah, i'm only 30 weeks, my friends are smaller than me, i still have 10 to go, mmeh, mmeh, mmeh."
i now look at that picture and am like "woah! I was still so little at 30 weeks! kimber, you look great!!!"
so ladies, if it's just to make yourself feel better at 36-40 weeks, do take pictures, you will appreciate it when you truly are ginormo:)