do you know what november means!
it (should) mean the birth of our baby boy!!
we are so overly excited.
at the beginning of this week,
our dental school friends had their twins eleven weeks early.
a. scary they're so early, luckily they are doing great
b. it made us super jealous and we really really wanted to have our baby here already!
clothing consists of casey's shirts and my favorite PJ pants if i'm home.
dresses if i'm going out and about.
occasional pant/cute shirt sightings have been rumored to appear every once and awhile.
fingers/hands are crazy numb at random times.
super annoying.
back pain=gone, hallelujah.
i never thought it'd go away.
red face/acne= cleared up lots.
another big hallelujah.
i was worried my face was going to be forever scarred from it,
but one day i looked in the mirror and it was back to what it was from the past years.
oh joy (that may sound vain, but it was really important to me!)
sure it comes and goes even still but at least i know there's hope.
maybe i will turn back to what i once was like before all these hormonal changes!!!!!
clothes are washed and folded in drawers.
baby's room is not anywhere near finished but there's definitely more organization in there than there was before.
we just are so excited for baby boy to make his entrance this month!
(and to be able to sleep on my tummy, pick things up from the floor, not breathe hard when trying to put on shoes/change sleeping positions, not have my heart race when i lay down, i could go on but won't...:)
here i was at 35 weeks 2 days.
tomorrow i will be 36 weeks which means officially 9 months, unbelievable!
i can totally do 4ish more weeks.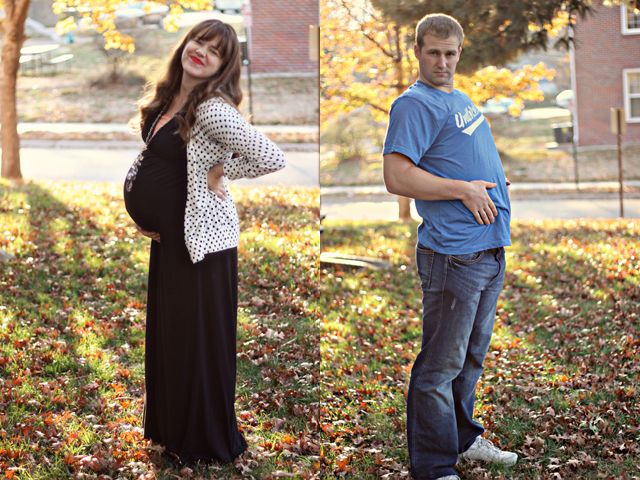 big thanks to casey, my wonderful assistant to assisting and making me laugh.