here's the updates on my "in the picture" challenge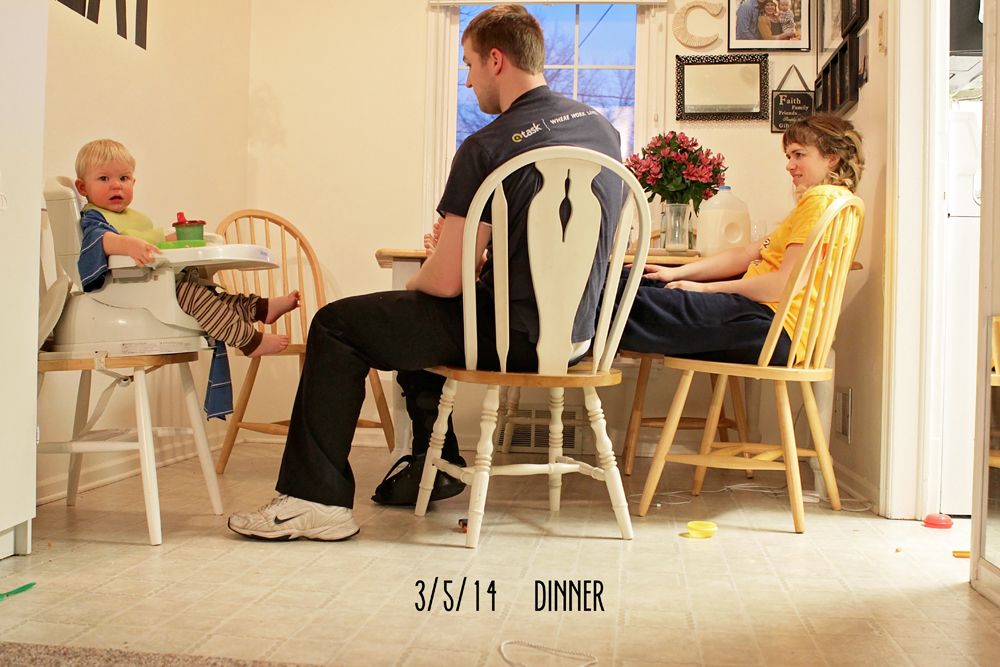 so friends, have you been doing it?
leave me a link to your blog if you have!
***
in other news, i just must share another recipe with you.
it's FOOL PROOF bread machine rolls.
they are from my friend megan.
they seriously turn out so amazing EVERY TIME.
i dare say their fluffiness is akin to that of a krispy kreme doughnut,
enticed?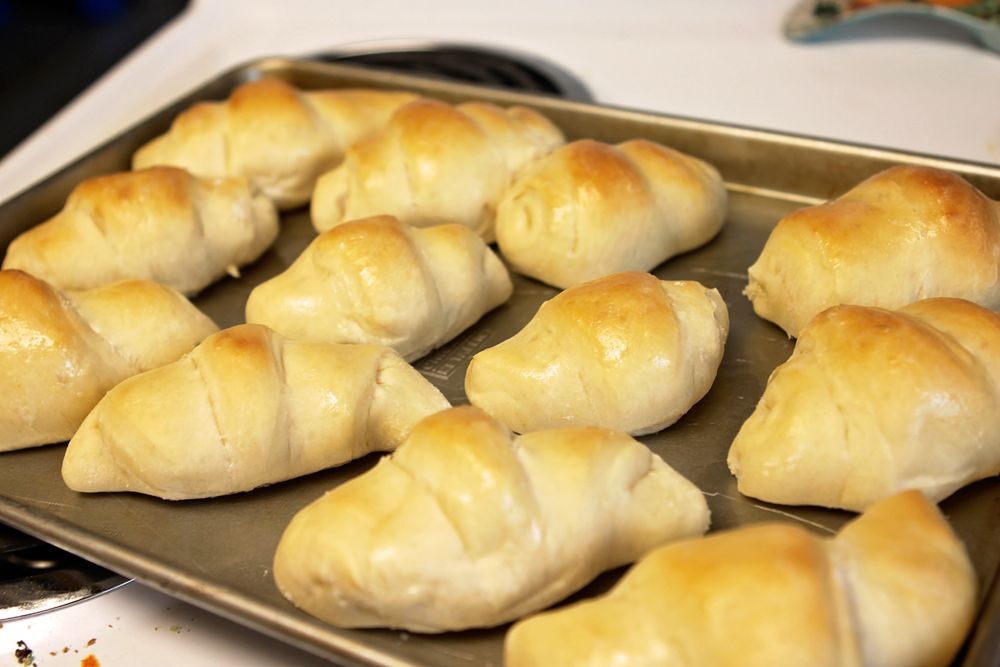 Put in bread machine in this order:
roll out with light flour. butter the top (i skip this), cut like pizza, roll up like crescent. let rise double about 30 min. cook at 400 for 10 min or 350 for 13 min. makes 12 large rolls.
after making these rolls pretty darn often since thanksgiving i can finally say i'm good at them and that they don't feel like a ton of effort anymore.
my friend's bread machine can handle a double batch of this stuff, mine cannot.
so start with just a single and see where it goes.