before i begin the plethora of thanksgiving photos, family photos, and 1 year photos (my baby is one?????)
i want to share a few favorite small moments from the end of november.

maximus is just a doll.
can a boy be a doll?
well to me, he is, he's just the cutest boy doll there is.
these new stacking skills make me so proud.
after a toy rotation he just suddenly did it and i thought "what, when did you just suddenly know how to do this?"
his commitment to accomplishing tasks amazes me, he tries and tries and tries again without frustration.
i as a parent see him fail after 2-3 times and think "oh let me help you and show you how to do it" but if i let him continue he'll keep doing it until he figures it out correctly.
ah, i love child enlightenment.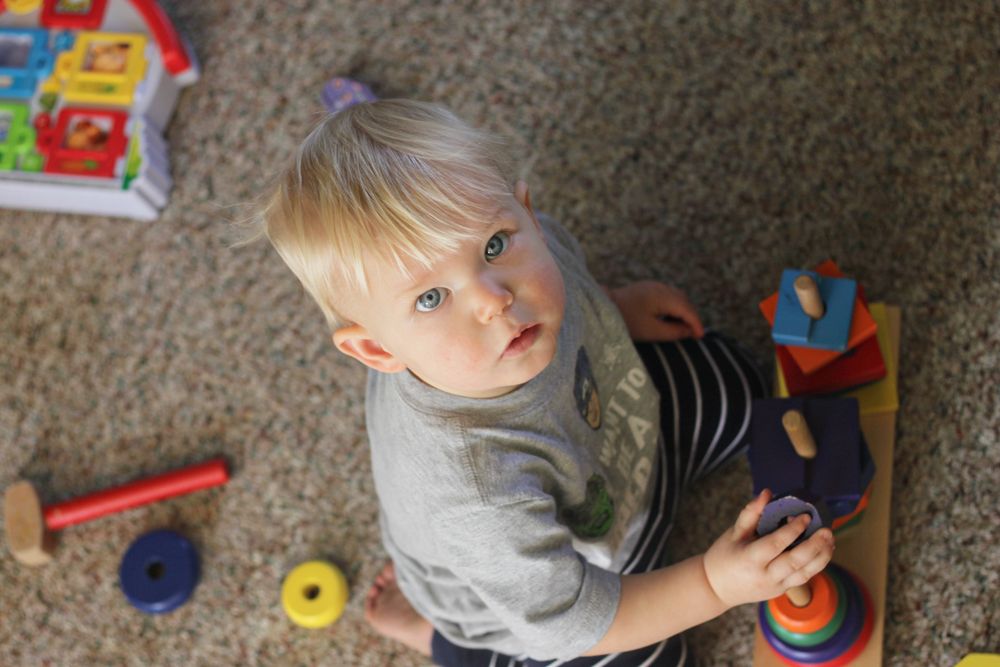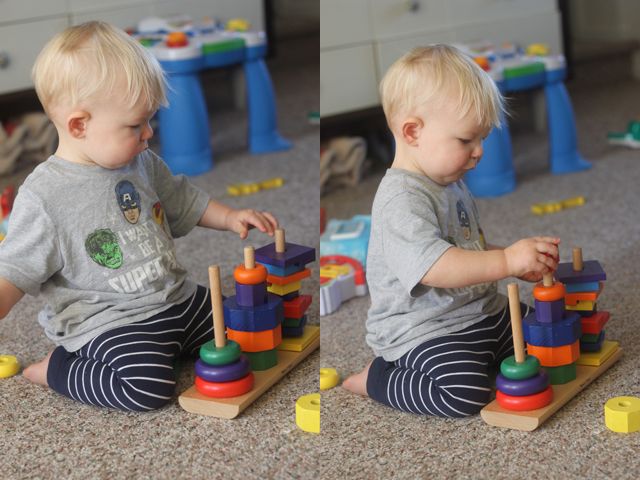 more often than not he pushes his little toesies against the tray while eating and i think it's just precious.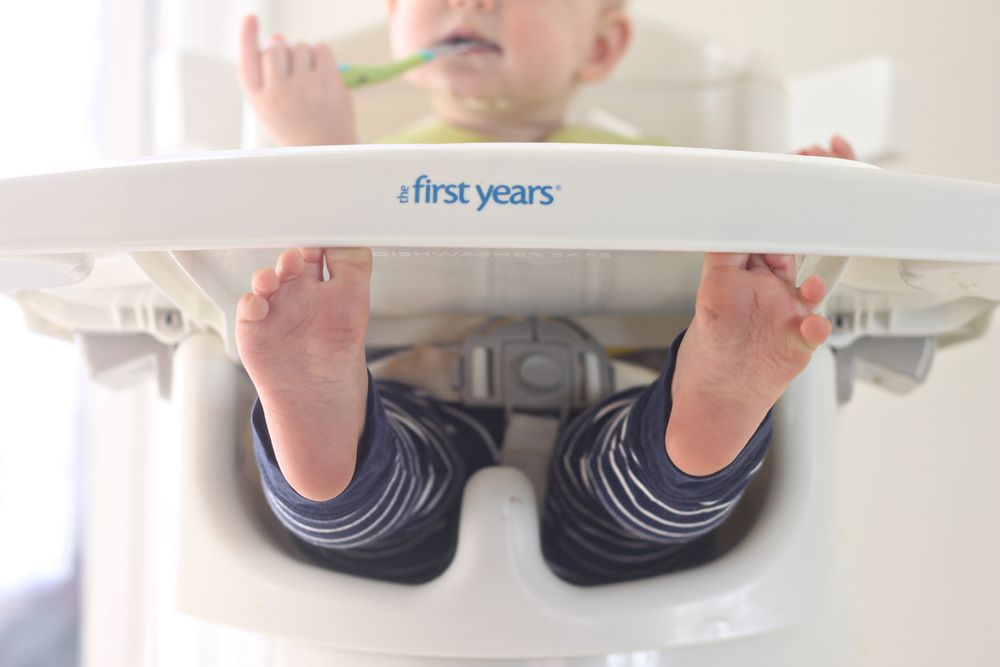 he's now gotten to a playing stage where he'll lay on the ground and play with toys or objects.
in this picture he had a little car pushing it against the vent over and over and over.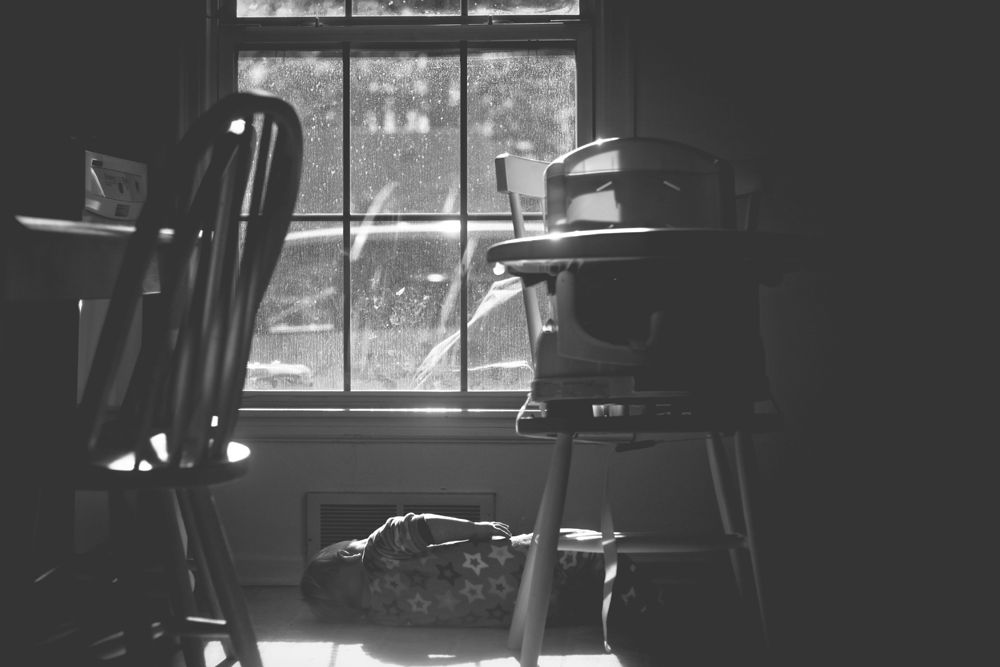 a. sometimes he'll be at the window at the perfect moment to see casey getting home from school and it makes his whole day, so cute to see their interaction.
b. last month he also picked up on the shoulder shrug "what?" movement.
he does it just about every time something disappears, someone goes away, we stop face timing, music turns off, there's a loud noise, etc.
pretty much anything he can't explain,
favorite thing.
and he always has something in his mouth hanging in there like a dog.
still cuteness.
so many more pretty pictures to come.
i reward myself with personal blog/photo editing time each night after i accomplish editing a photo session, yay!
follow my
photography page
on Facebook to see updates on recent sessions!
ps- finally updated a new post on my
mom's balloon blog
, she rocks.