we have made it to 32 weeks!
thirty two!
that means we are down to less than 2 months which is so totally crazy.
i'm amazed that in 2 months time i will have a child to take care of, my very own child!
it's overwhelming to grasp my head around.
went to an appointment to day and she (my doctor) said everything was looking wonderful.
it's so wonderful to hear that little heartbeat each time.
and then getting to see him on the screen, it's just so fun.
like last time, the little boy didn't feel like showing his face, instead he was doing the cry baby with his fists, covering up his little face...oh little baby...
so apparently, i'm beginning to look super pregnant.
lots and lots of strangers are always asking me when i'm due now, ha.
which is totally fine, i really don't mind.
they're always so sweet though in congratulating me and seeming genuinely happy for me
lately when i'm walking past store windows i'll catch a glance of myself and think "woah, when did i get so big?! i didn't look that big in the mirror at my house!"
and then the nurse at my appt said i was only going to triple in size over the next two months...how lovely.

belly button=80% out

hot flashes=totally real

face=crazy dry and still a little red
my right arm easily goes numb these days.
i was putting mascara on and my thumb was losing feeling!
sleeping, well that's always uncomfortable but having you arm(s) go numb when you're lying on your side is not cool... but apparently normal of what my doctor says?
i've begun reading
this book
and am totally learning tons!
it's like the first pregnancyish book where i'm reading about things i hadn't heard before, love it
another funny thing, i went around shopping with two of my friends the other week, who happen to be due in december and january.
we made quite the scene walking around as 3 big pregnant ladies together.
lastly,
THIS WEEKEND IS CONFERENCE!
YAY!
love listening to the prophets and apostles.
we'll most likely be
watching it via internet
and connecting it to our TV,
hope you join!
and did you happen to watch last weekend's
women's conference
?
it was beyond splendid (and super emotional...or maybe that's just because i'm pregnant...)
ps- we have 2/3 dressers finished!
so close to finishing the last one it's just been too cold to finish painting the last few days, boo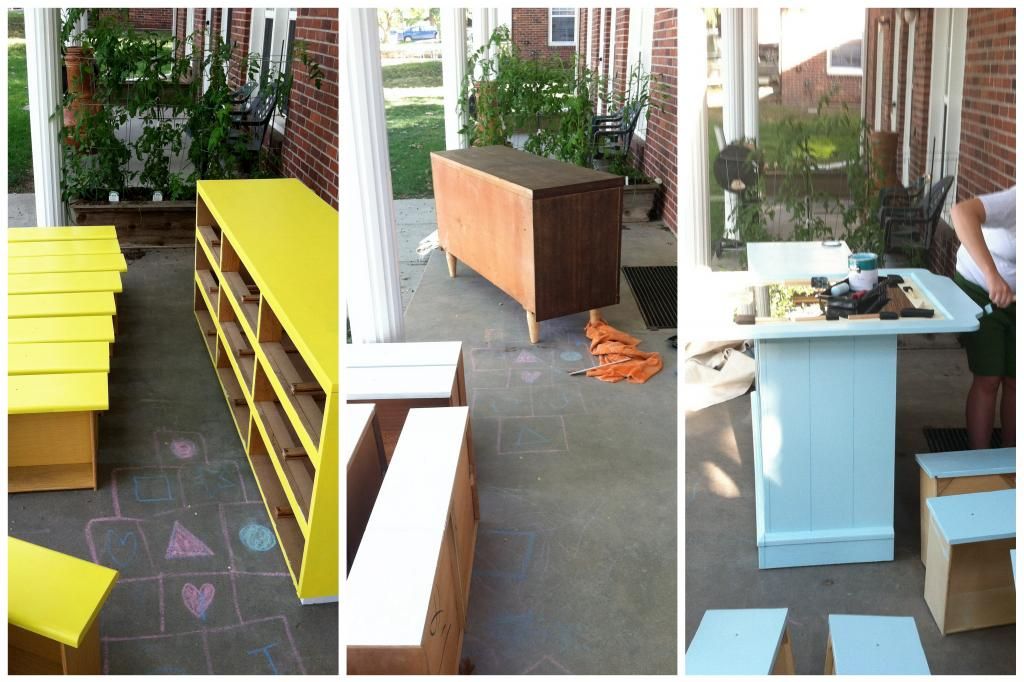 once the last one is finished i will share them all.
so happy with how they're turning out!