til casey and i run our half marathon!
yes.
you read correctly
half marathon
13.1 miles
but we are rather excited!
we started training back at the end of february.
we were really good at constant training until casey went to mexico.
and then our training was pushed to the bottom of our list.
we'd only be able to do our long runs on saturdays and kill ourselves.
then finals came around and that was a joke trying to run, study, take tests, and pack!
then we went to AZ and ran in the brutally hot sun and just about died.
then we came to indiana and have not had the motivation to run.
ha!
i can count on 1 hand how many times i've ran.
so how prepared are we?
prepared enough to get through it!
we plan to run
(use this term loosely)

the 13 miles together while listening to the justin bieber pandora station.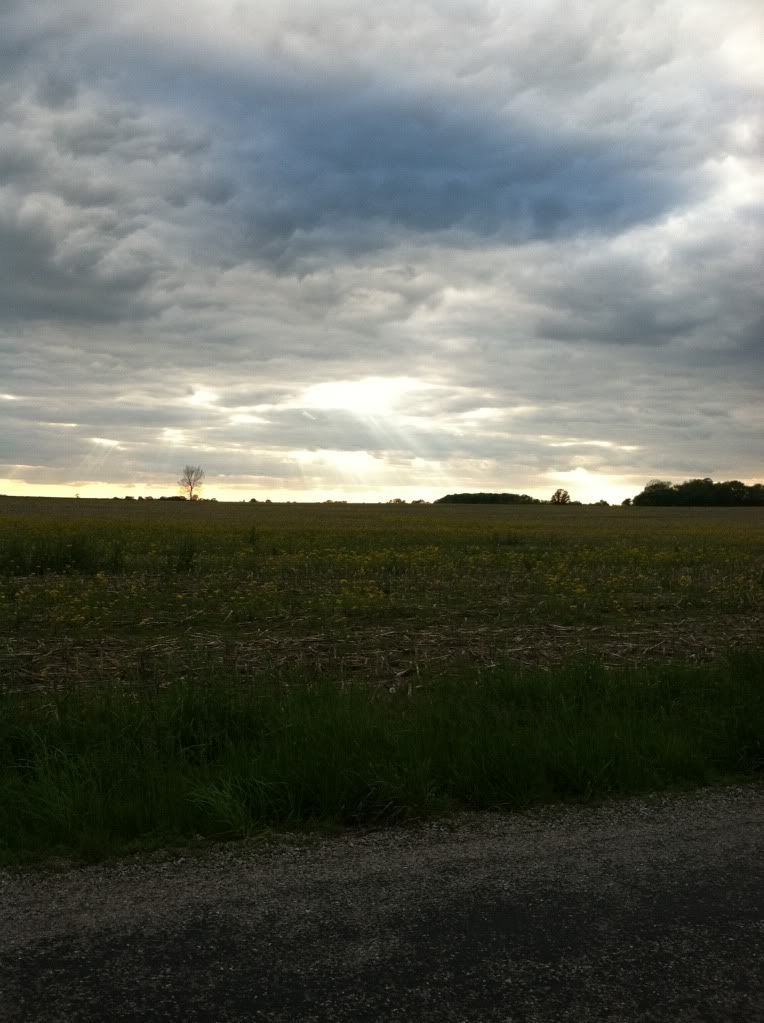 picture: i did find a nice, quiet road to run on around here lined with farming fields til the eye can see.
it's a nice, serene view during my runs.
on saturday when you wake up, just know casey and i will have most likely finished our first ever half marathon that we are not prepared for :)