can we all agree that slopestyle is the coolest event in the olympics?
men's. women's. snowboarding. skiing.
it's all sweet.
it's just trick after trick after trick.
huge air, big speed, high risk, no downtime,
it's a recipe for awesomeness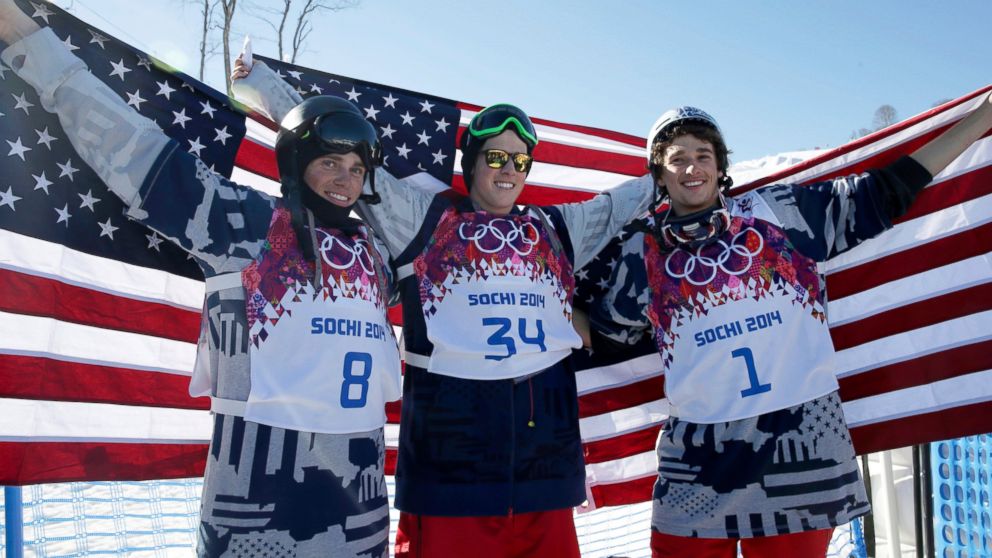 and it's a pretty cool sight to see 3 americans on the podium!
we get pretty into the olympics around here.
if it's available online or on tv, you can bet it's on at our house.
we've had a couple of nights now that we've happened to have a crowd over while watching the olympics and it makes it super fun.
we realized this will be the only olympics we watch while here in nebraska.
and this is definitely a once in a lifetime feel for the olympics.
example: wednesday was casey's birthday (happy birthday my love!).
at 7 pm i texted everyone on our street to come over in 30 min to sing happy birthday and eat
oreo cheesecake bites.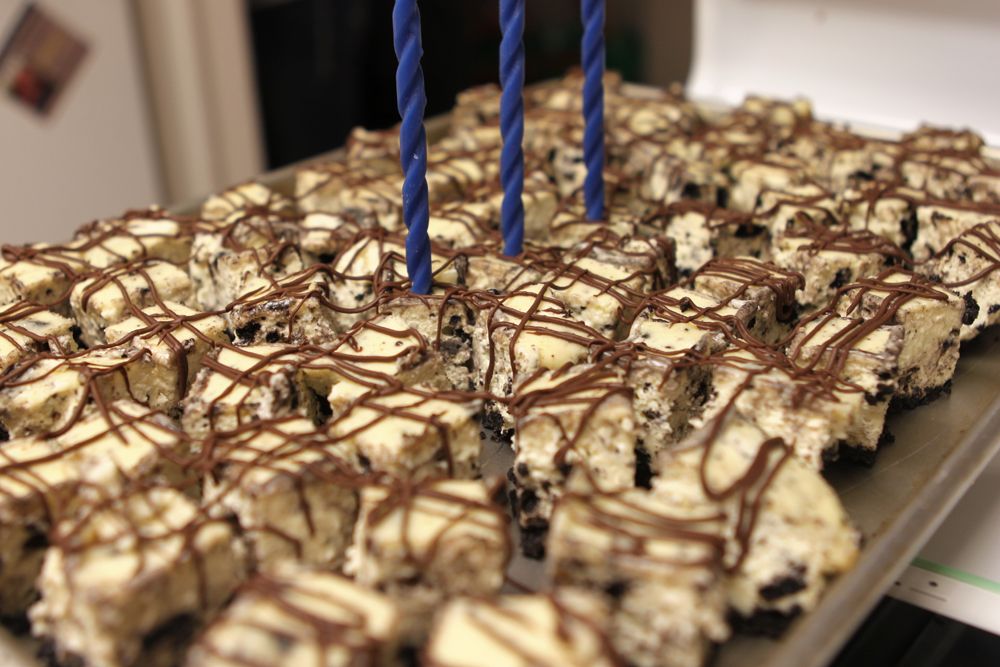 30 min later we had this crowd who ended up watching a bunch of the olympics too.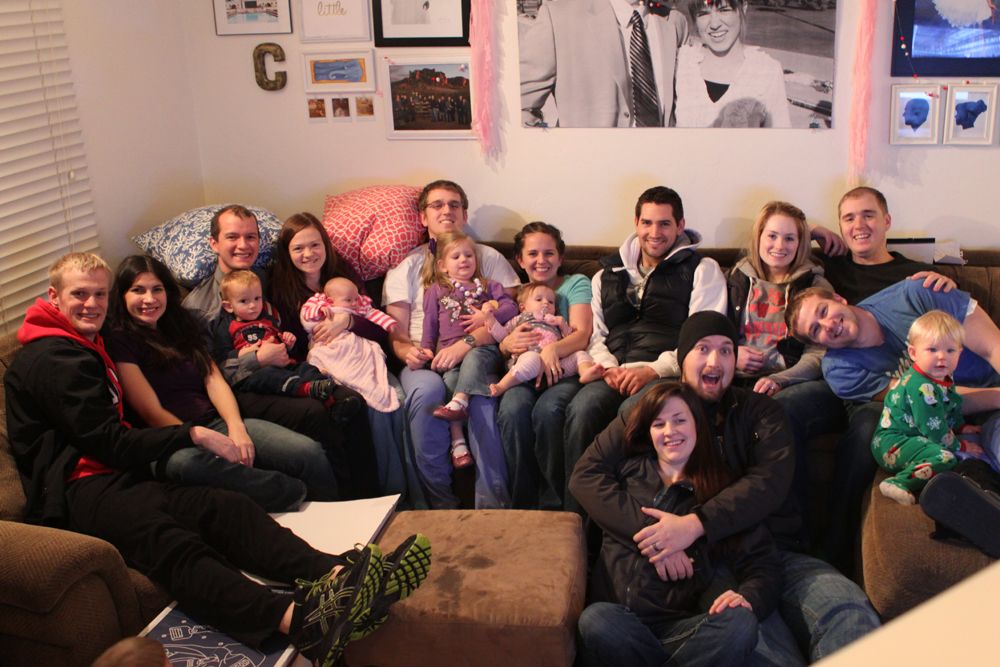 i don't think there will ever be another time in our life where i can text 8 other families on our street to come over and have 6 families show up kids and all on a weeknight.
these are the days to be remembered.
****
it's valentine's today!
our decorations have been up for a month now.
we've had lots of cute little valentines-y treats and activities thus far.
but sadly our day and evening will be spent at home due to a sick momma in this house recovering from last night.
glad it was me and not my baby boy.
i think our evening will include saltine crackers, sprite, olympics, snuggles, and maybe a chick flick in there.
happy valentine's day to you!