wow, what a change of life in just 1 week.
best change ever?
i do believe so.
the following phrases are bound to be heard in the cutler house multiple times an hour:
look how cute he is?
you're cute.
i love you.
the first 2 are
definitely the big hitters around here.
i never really understood why parents kissed baby's faces so much but now i do.
all i want to do is kiss that cute adorable face constantly,
he doesn't mind it so much yet so i'm a gonna keep doing it.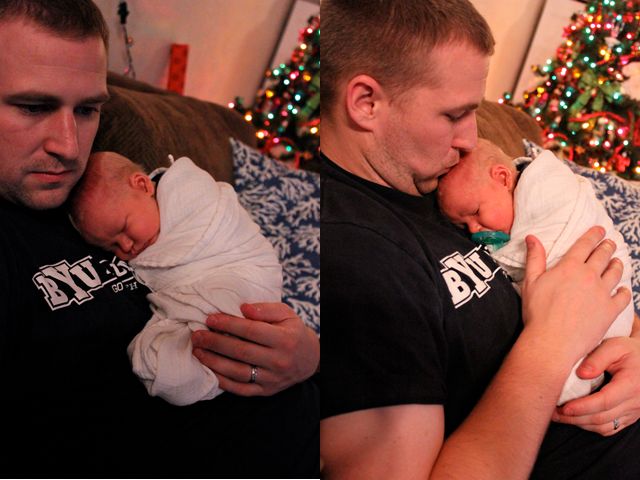 casey has continued his baby whispering status.
if there is something that's not making max happy and i'm trying to calm him down,
casey is constantly swoopping in for the rescue and has him asleep in less than 10 minutes.
EVERY.STINKING.TIME.
it's the best thing ever.
my heart wanted to burst when last night he came up the stairs and said "come to your poppy"
seriously though, night time feedings, casey is the best assistant ever.
i'll wake up and feed him for awhile and if he doesn't go back to sleep immediately, casey gets up by himself, takes him from me, i get back in bed, and within 10 minutes we have a sleepy baby back in his bed.
BABY WHISPERER.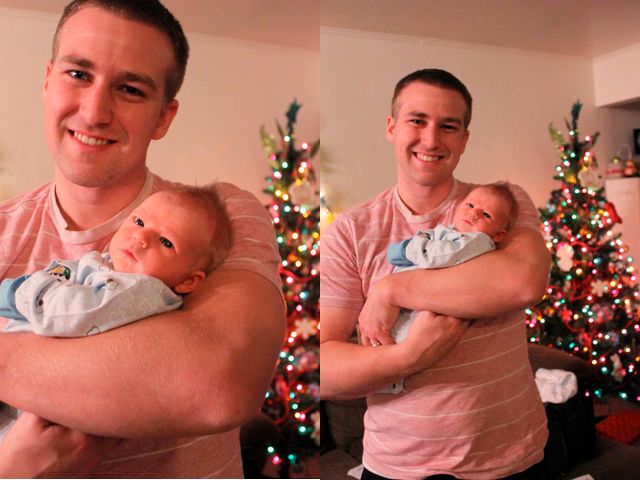 this whole having a baby, being a mom thing is truly the best feeling ever.
i love this little boy so much.
we're so totally obsessed with him
i never thought i'd think a crying baby would be so cute.
when i'm trying to wake him up to feed it's adorable.
and then i tease him a little to make sure he's hungry:
i bring him to my face, he roots around, and thinks my nose is the right source,
then he makes a little yell and then he eats for real.
love this little boy
SO
SO
much!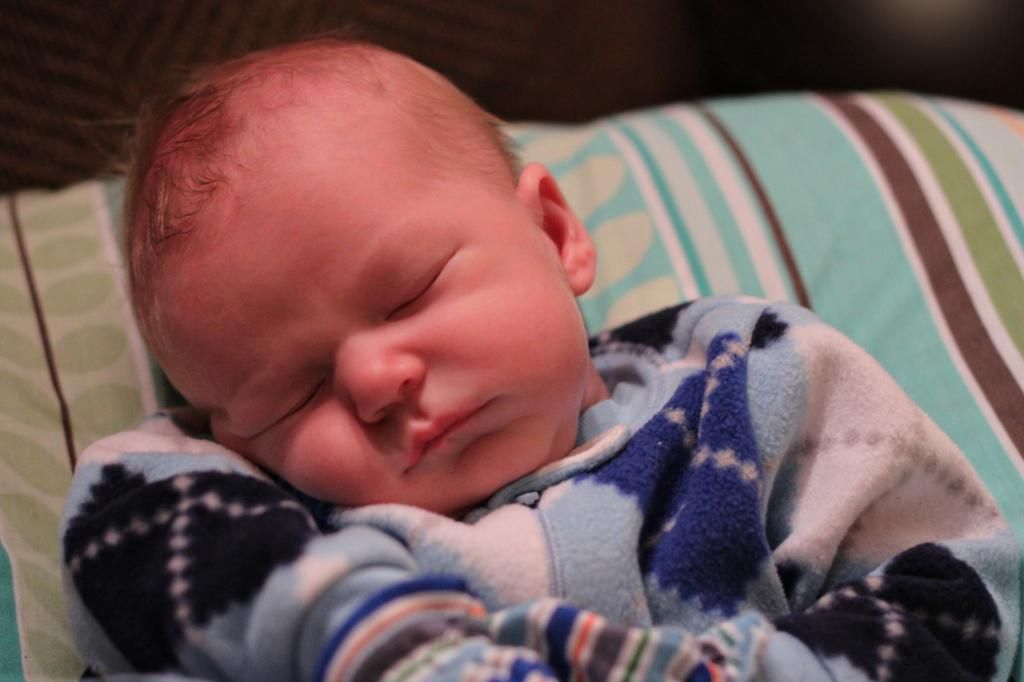 i just want to eat him up!
i now understand why parents are constantly saying their baby "is the cutest baby ever"
i sure do believe it.
my heart wants to burst every time i look at him
i can't wait to share more about him
birth, our first week home, his cute little tendencies, and everything in between!
it may be awhile, sometimes i'm really tired :)
ps- i know some of these pictures make him look like he's a really big baby but he's actually is a little like baby.
8 lbs 8 oz is on the decently bigger baby size, but he dropped down to 7 lbs 7 oz and is thankfully creeping back up :)