we are back.
willingly?...eh...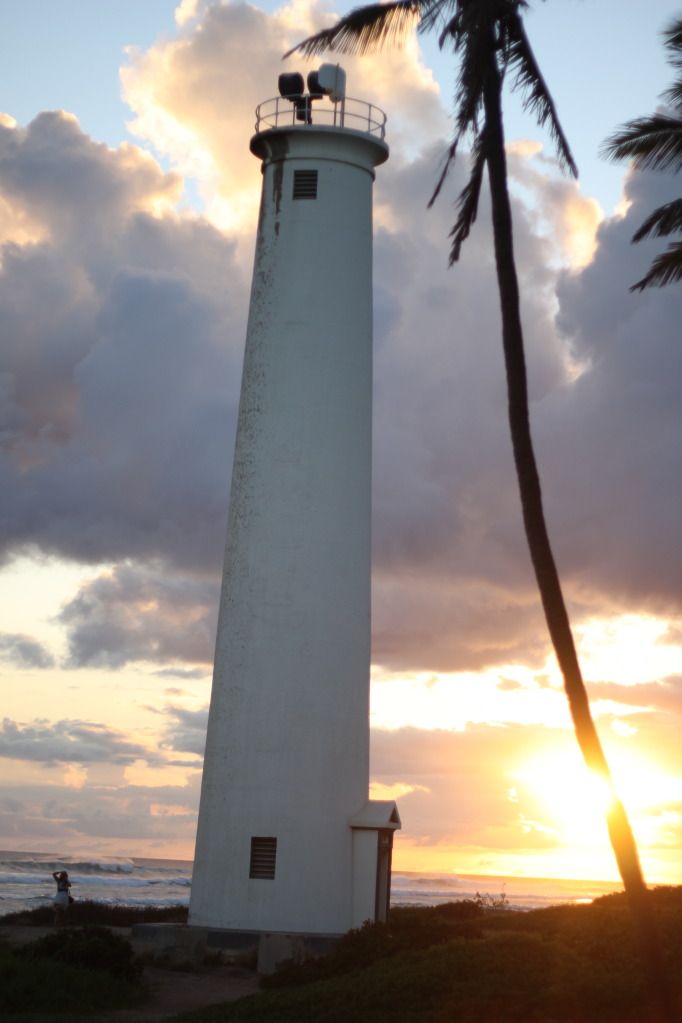 we had the most wonderful vacation together.
seriously, beyond anything we could have ever hoped for.
it was splendid.
a complete go go go with a bunch of relax to the max moments.
i shall share more this week...
once i have the will to unpack, clean up my house, actually make dinner, go through photos and blog.
can i do this?
yes.
because my life is actually rather relaxed...
because i would never be able to hold back.